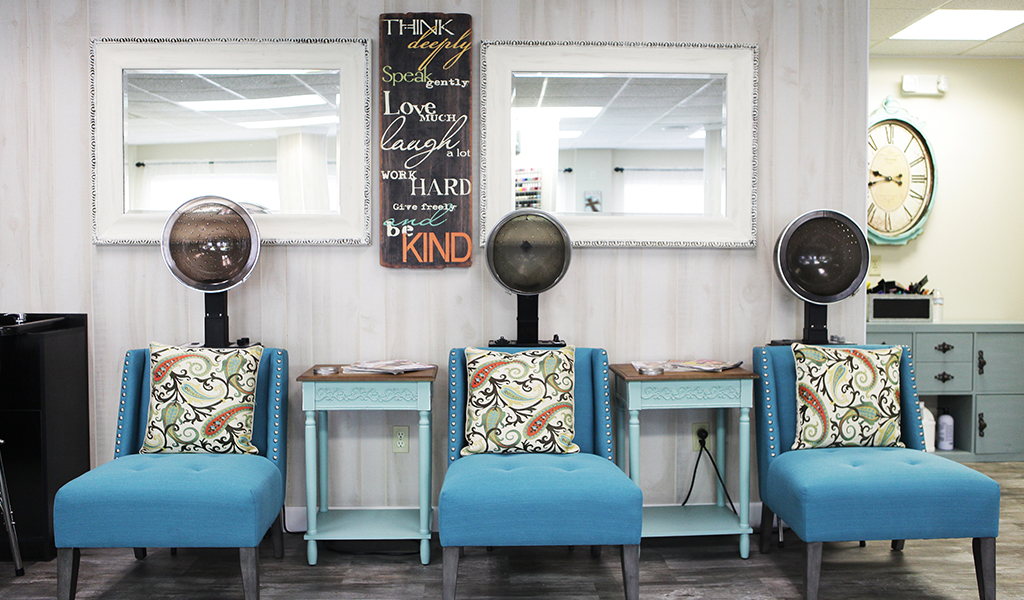 One of the Best Hair Salons in Jacksonville, FL
Frizzy, dull or lifeless hair doesn't just look unappealing; it can also really shake your confidence. Many people struggle to solve their hair troubles, which is why we offer a terrific selection of solutions, each tailored to your particular requirements. We devise an individualized program of styling and treatment for your hair which improves condition, enhances shine and provides nourishment to every strand. For beautifully straight hair that stays in style, why not try a Brazilian Blowout or other keratin treatment?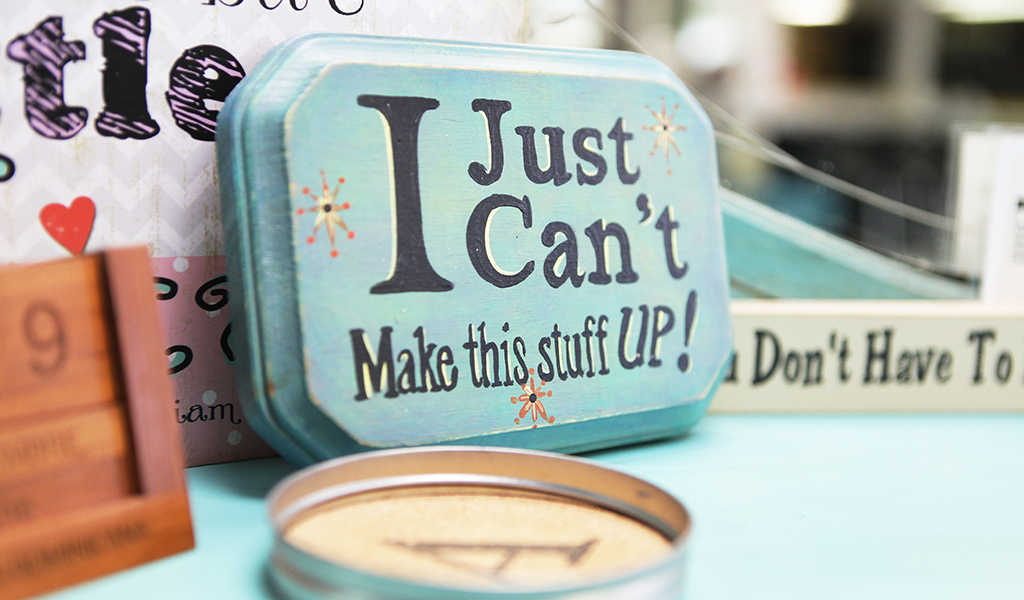 We Don't Just Do Hair
We understand that many of our clients want a top-to-toe makeover that leaves them looking and feeling their best. Whether you're preparing for a wedding or simply want to get noticed for all the right reasons at a party, on a date or just out and about, our comprehensive menu of beauty treatments will leave you relaxed, rejuvenated and beautifully groomed. We particularly recommend our bridal make-up services; the right cosmetics combined with a top quality hair cut can absolutely transform your appearance on that special day.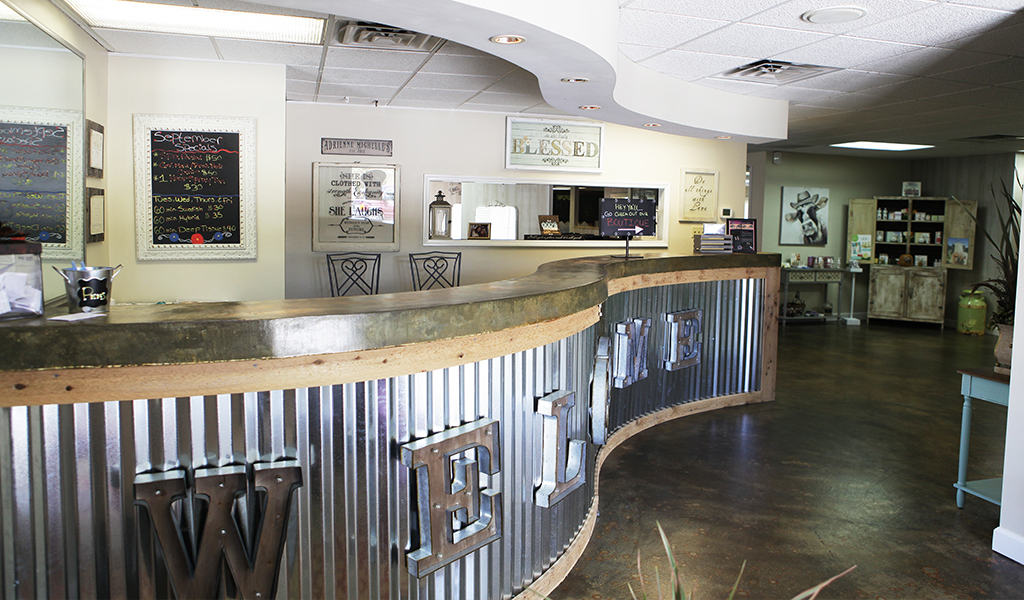 Waxing Services and More
Waxing is a convenient, quick and effective way of removing unwanted hair. Over time, repeated waxing often causes hair to grow back more slowly than normal, reducing the need for frequent treatments. Our skilled technicians are fully trained in waxing, ensuring you enjoy excellent results. We also offer massage services, providing a selection of different therapeutic options which include deep tissue massage, Swedish massage and a gentle yet effective pre-natal massage.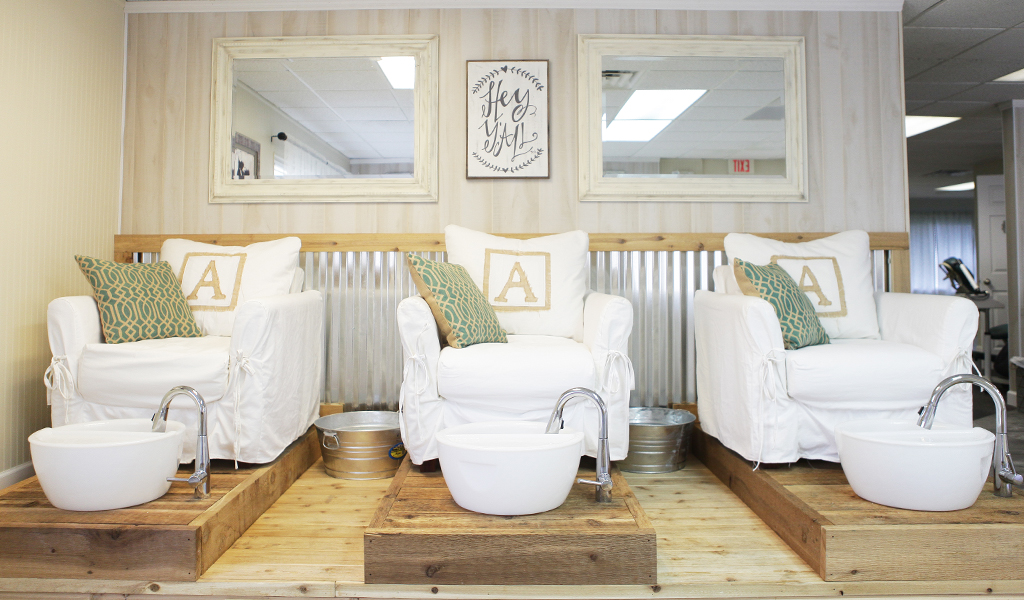 We Want All Our Clients to Feel Special
Our salon has been providing premium hair and beauty services to clients in and around Jacksonville, FL, for some years now, enabling everybody to enhance their natural beauty and enjoy the benefits which high quality styling and treatments can bring. We're happy to work with you in order to give you the results you crave – just call us at (904) 329-2573 for an appointment or to talk through your options with one of our experienced, friendly stylists.